Buffet Restaurant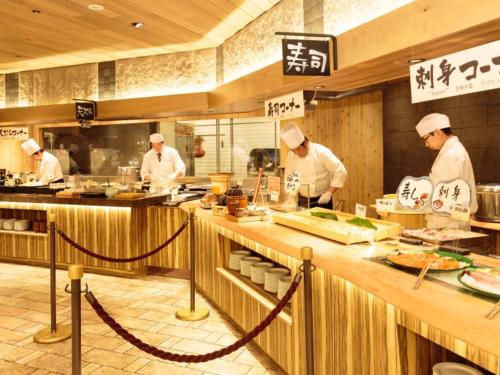 The buffet restaurant is newly renovated, with more live-cooking spaces and reborn with 3 concepts "Entertaining" "Flavorful" "Freshly cooked".
At live-cooking space, the chef offers "Dry-Aged Beef", "Stone Fired Pizza", "Sushi", "Tempura" and "Pasta".
Guests can enjoy freshly cooked dishes.
Buffet you can enjoy live-cooking right in front of you.
Various type of dishes with seasonal fresh ingredients are prepared, and newly renovate live-cooking space entertain all the guests.
Operating Hour 17:30 ~ 21:00 (L.O 20:30)
*Upon check-in, dinner time will be advised
*The operating hour may change depending on the number of guests or some other reasons.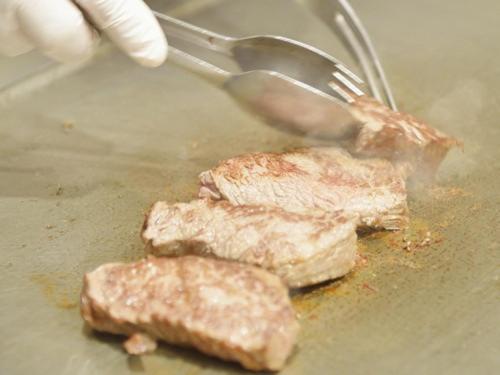 Dry-aged beef steak
Dry-aged beef steak is cooked right in front of you, please enjoy freshly cooked steak with 10 different kinds of chef`s selected salt
Freshly made sushi
Sushi chef will prepare in front of you with daily fresh sashimi.
Stone fired pizza
Natural yeast pizza will be made in the newly made stone stove with daily topping.
Tempura, pasta and grilled dishes are also live-cooked.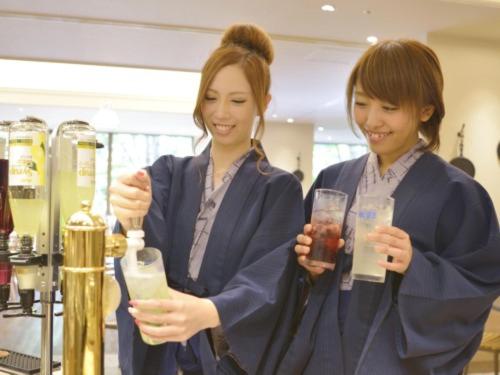 Various drinks available
(Beer, Shochu cocktails, sake, Shochu, whiskey, wine, soft drinks)
All you can drink menu is also available
(With payment / Self-service)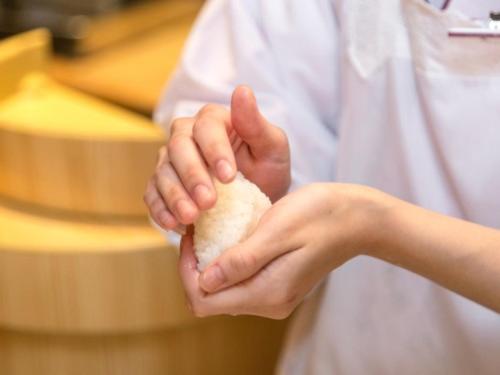 Breakfast Buffet
Breakfast buffet also offers live-cooking.
Onigiri (Rice ball) is also freshly cooked and its most popular dish in breakfast dishes.
Sausage, pasta, Japanese style omelet and more dishes are available at live-cooking space.
Seasonal Hokkaido soba noodle corner, Baloon tofu, and many dishes can be found so that all the guests can enjoy.
Operating Hour 6:45 ~ 9:00
*The operating hour may change depending on the number of guests or some other reasons.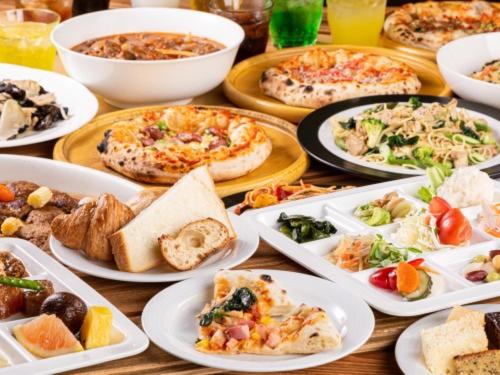 Lunch Buffet
For lunch buffet, guests can enjoy Japanese, Chinese, Western dishes. Live-cooking stone fired pizza, hotel-made breads and original curry are all available.