In-house Souvenir Shops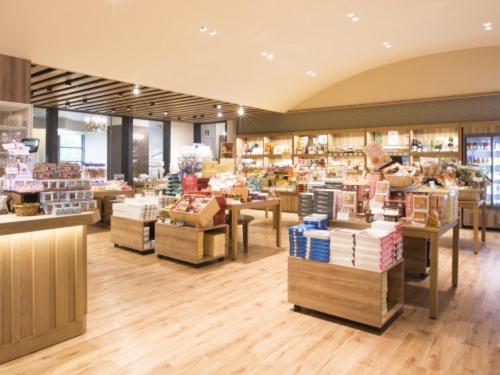 Souvenir Shop
Hotel guests can find Hokkaido's souvenirs, local character goods and Manseikaku original goods.
Operating Hour 7:00 ~ 22:00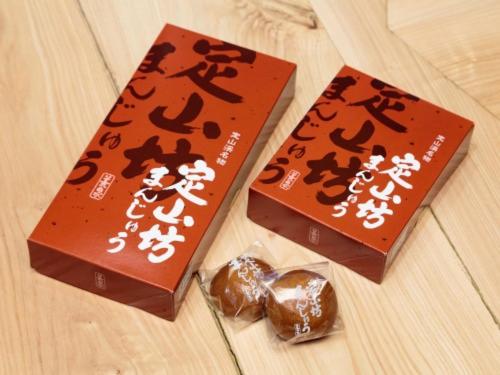 Jozanbou Manju
Hand made local sweets called Jozanbou Manju is the most famous souvenir in this area. Some people visit our hotel just to buy this sweets.
Hand made Jozanbou Manju
6pc ¥690 / 10pc ¥1140
Shop "Kinuko"
This shop name come from their main product silk as the Japanese word for silk is "kinu". Locally made silk product, female clothes, accessories, and swimwear are available.
Operating Hour 7:00 ~ 11:00, 15:00 ~ 21:00